Home

»

News & Events
Patanjali Yog Peeth (UK) Trust donated 10 units of houses for earthquake victims of Kavre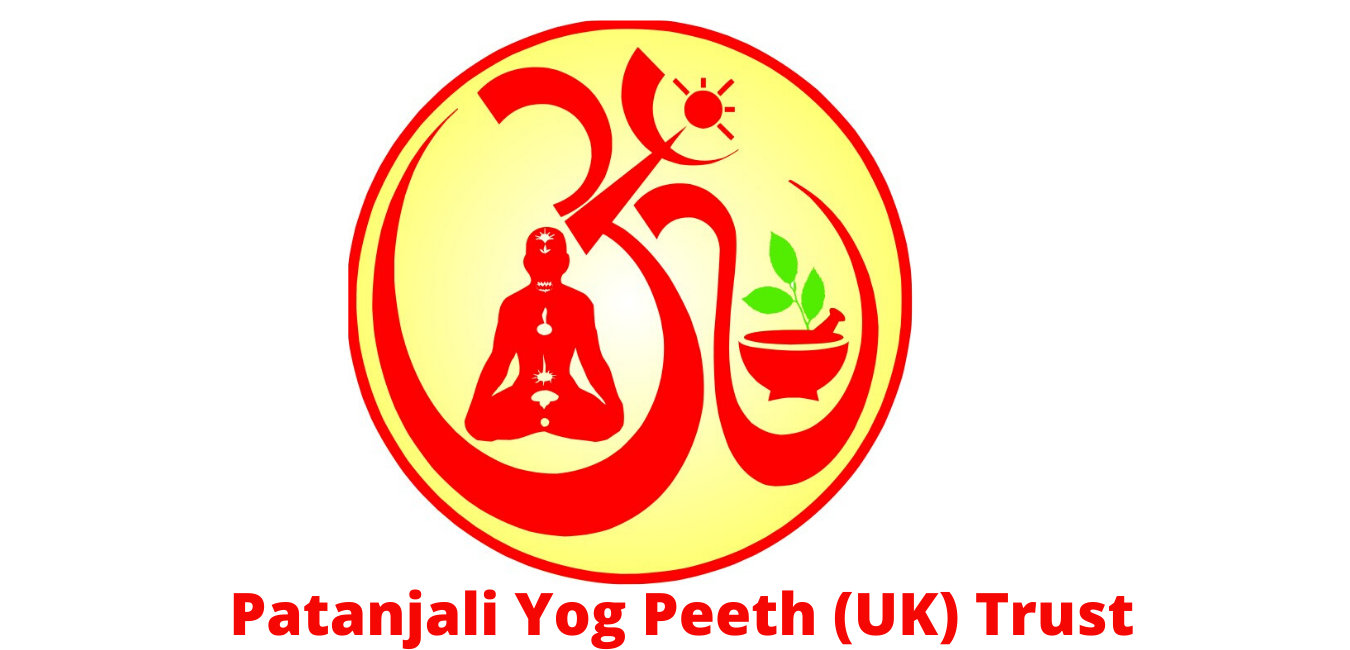 | | |
| --- | --- |
| Posted by: Admin | 2019-08-12 13:33:57 |
A newly built settlement consisting of 10 unit houses was handed over to earthquake victims in Chaurideurali Rural Municipal-4, Kavrepalanchok amidst a program on June 12, 2019. The houses were built by Laxmi Pratisthan with support from Ms. Sunita Poddar, Trustee of Patanjali Yog Peeth (U.K) Trust.
Each house in the new settlement is equipped with toilets along with a road connection. Chaurideurali Rural Municipal had suffered massive destruction during the 2015 earthquakes. Around 90 houses in the area were devastated in the earthquakes leaving the numerous people homeless.
Speaking at the hand over ceremony, Chairman of Laxmi Pratisthan Mr. Bishnu Gautam, said the foundation was ready to make Chauri Deurali, a model settlement as he further highlighted the support of Patanjali Yog Peeth (U.K) Trust for its contribution in the construction of new settlement for the welfare of the needy people of Nepal.
Addressing the program, Ward Chairperson of Chaurideurali Rural Municipal-4, Mr. Suresh Lama expressed gratitude to Laxmi Pratisthan and Pantanjali Yog Peeth (UK) Trust and said the rural municipal is ready to join hands for any further development projects by the organizations in the days to come.
PYP (UK) Trust is the UK registered charity that aims to make a disease-free world through a scientific approach to Yog and Ayurved. Upon the completion and handover of the new settlement to the beneficiaries, the trustee of Patanjali Peeth (U.K) expressed happiness to be involved in a new settlement development project for the rehabilitation of earthquake victims in cooperation with the foundation. She further expressed her desire to work together in future projects aimed at the needy people of Nepal.
Prior to that, Laxmi Pratisthan had also already finished the construction of 34 houses in the village with support from organizations like Nepalese Associaton Glasgow, SAVE UK and a Society of American Nepalese Nurses.

Photogallery
Video