Home

»

News & Events
Patanjali Yog Peeth UK Trust's support to underprivileged children of remote Nepal.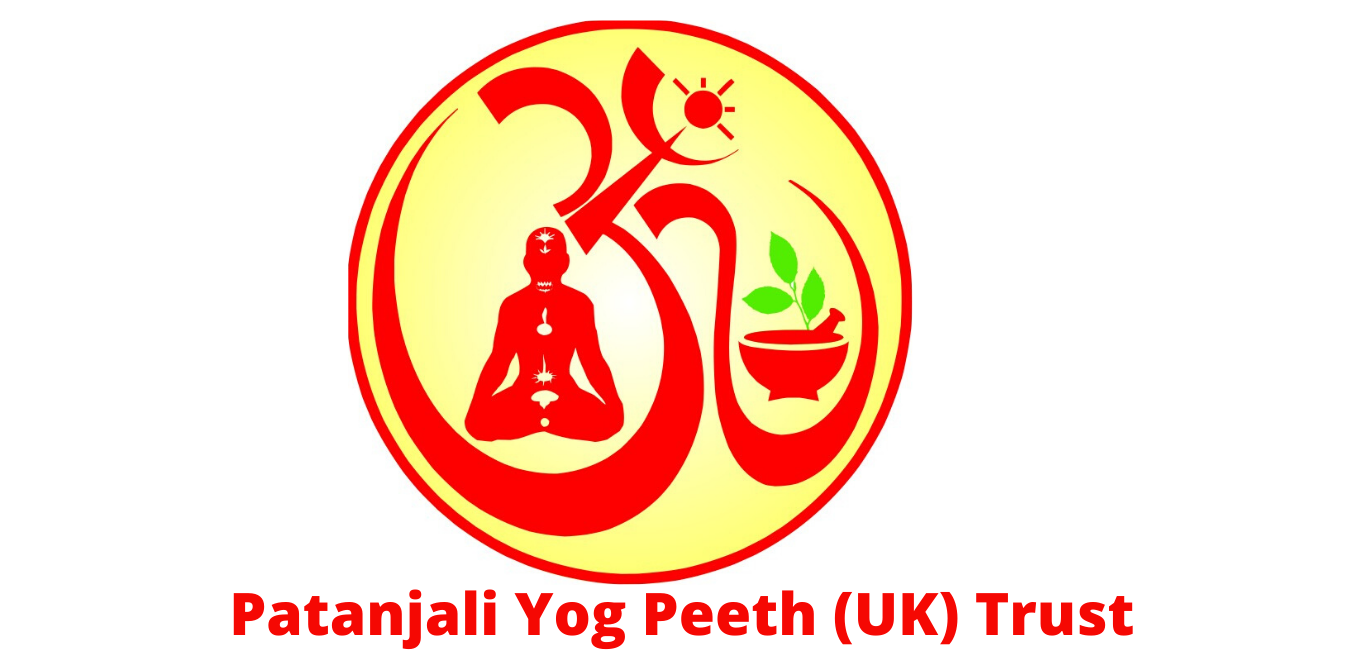 | | |
| --- | --- |
| Posted by: Admin | 2021-10-31 15:50:54 |
Patanjali Yog Peeth UK Trust has been a very important partner in supporting the projects of Laxmi Pratisthan. This year the trust supported us with a fund of £12,056. The support provided in the crisis caused by the Covid-19 pandemic has been invaluable to us. The trust has supported one-time meals for the whole year for the children of Kavre branch. Moreover, the uniforms, stationery items, bags, etc. are also supported by the trust. Since the students in Kanda are from the basic level governmental school, the children have a weak base in English. To help them to improve their English, Laxmi Pratisthan has managed a quality English teacher with the help of funds from the trust. The senior children in Kavre branch have the opportunity to attend early morning Yoga classes thanks to the generosity shown by the trust. With the support, we are able to build tunnels for vegetable farming for the off-season. The vegetables grown in the tunnel will cater to the needs of the daily consumption of 50 students and 5 staff in the Kavre branch of Kumar Balram Memorial Hostel located in Chaurideurali-4. The herbal garden is also introduced with the funds by the trust which has provided an opportunity to explore and gain knowledge about various useful plants and their medicinal values to the curious minds.
Previously Patanjali Yog Peeth UK Trust had supported Laxmi Pratisthan for the construction of 10 houses for the earthquake victims. We are very grateful to Ms. Sunita Poddar and Patanjali Yog Peeth UK Trust family the invaluable support and assistance for the welfare of the underprivileged children of remote Nepal.
Please click on the link below to watch the video about the description.https://youtu.be/9cnfEPNfFGE
Photogallery
Video